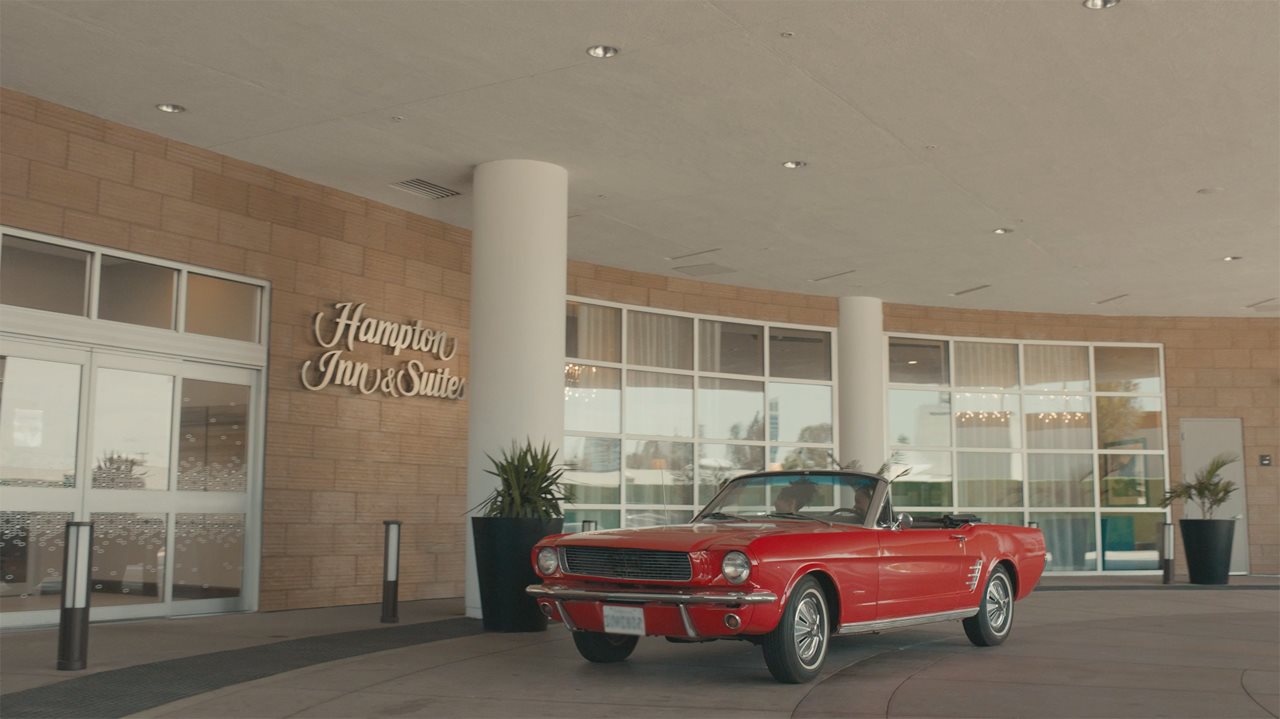 (BPT) - The days are getting longer and warmer and with the pent-up demand to travel, now is the perfect time to start planning your next trip. While you may be approaching spring getaways differently this year, traversing the open road offers endless possibilities to explore new destinations or reconnect with the places you love when you are ready to ease back into travel.
A recent survey by Hilton showed that almost 9 in 10 travelers (88%) believe road trips are a great way to make memories right now. No matter where you're headed when the time comes, Hilton has a list of top road trips to get you started.
From leisurely routes to short trips exploring local gems, these are some of the best roads to travel this spring — with convenient places to stay along the way.
Long-distance journeys
If you love the open road and are willing to spend some time behind the wheel, each of these memorable routes offers unique sights and experiences.
The iconic Route 66 crosses eight states and nearly 2,500 miles, making it the perfect extended spring break road trip. You can start your journey in Chicago, taking time to visit Cloud Gate ("The Bean") in Millennium Park and enjoy some deep-dish pizza. Then head south to the Gateway Arch in St. Louis, where you can overnight at Home2 Suites by Hilton St. Louis/Forest Park. Continuing southwest along the open road, unique venues like Cadillac Ranch in Amarillo, Texas, and the Painted Desert in Arizona await you — with your journey ending at the Santa Monica Pier in Los Angeles.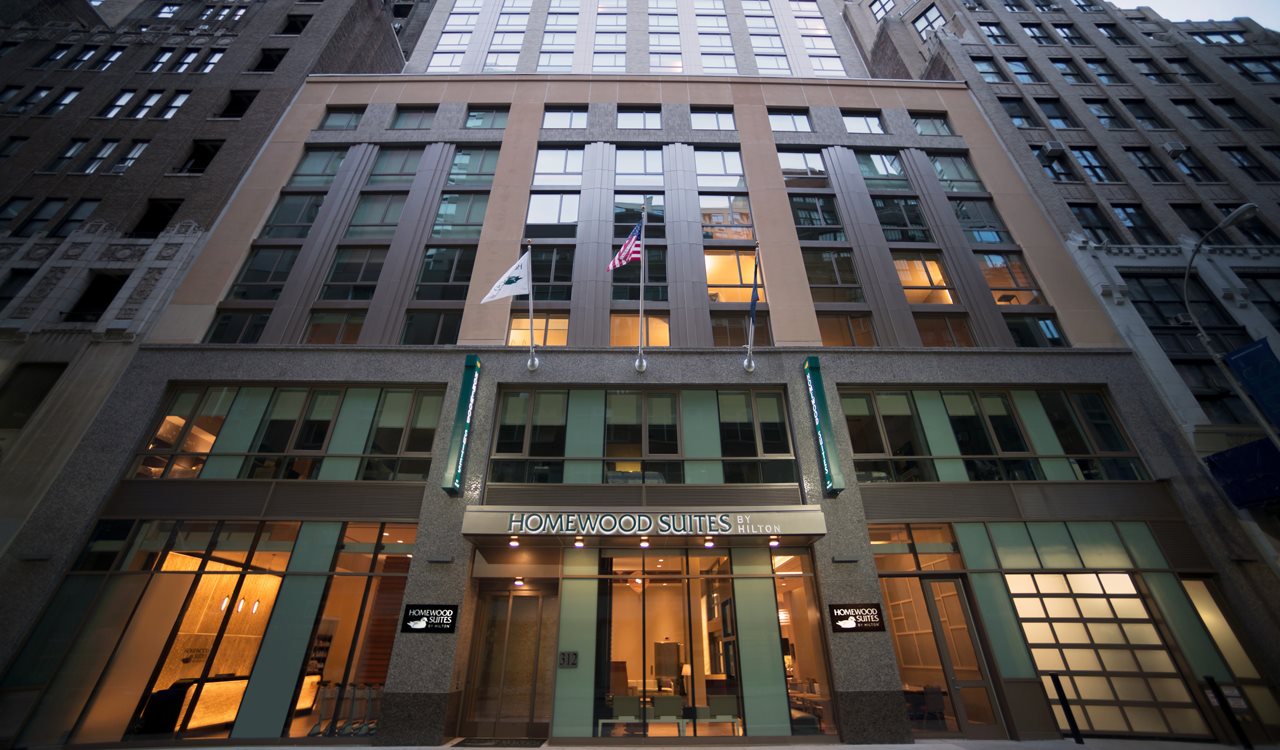 America's longest north-south interstate, I-95, stretches over 1,900 miles down the scenic Atlantic Coast with plenty to see and do along the way. You can kick off your journey with a visit to Acadia National Park in Maine before stopping in Boston to explore the cobblestone streets and city's waterfront neighborhood. Further your adventure in New York City with endless sights and a stay at Homewood Suites by Hilton New York/Midtown Manhattan Times Square-South, NY before continuing down the coast to the nation's capital, Washington D.C., and the scenic shores of the Outer Banks. Take time to explore historic downtown Charleston, South Carolina, and enjoy a stay at Tru by Hilton Savannah Midtown in Savannah, Georgia, before reaching your final destination in Miami.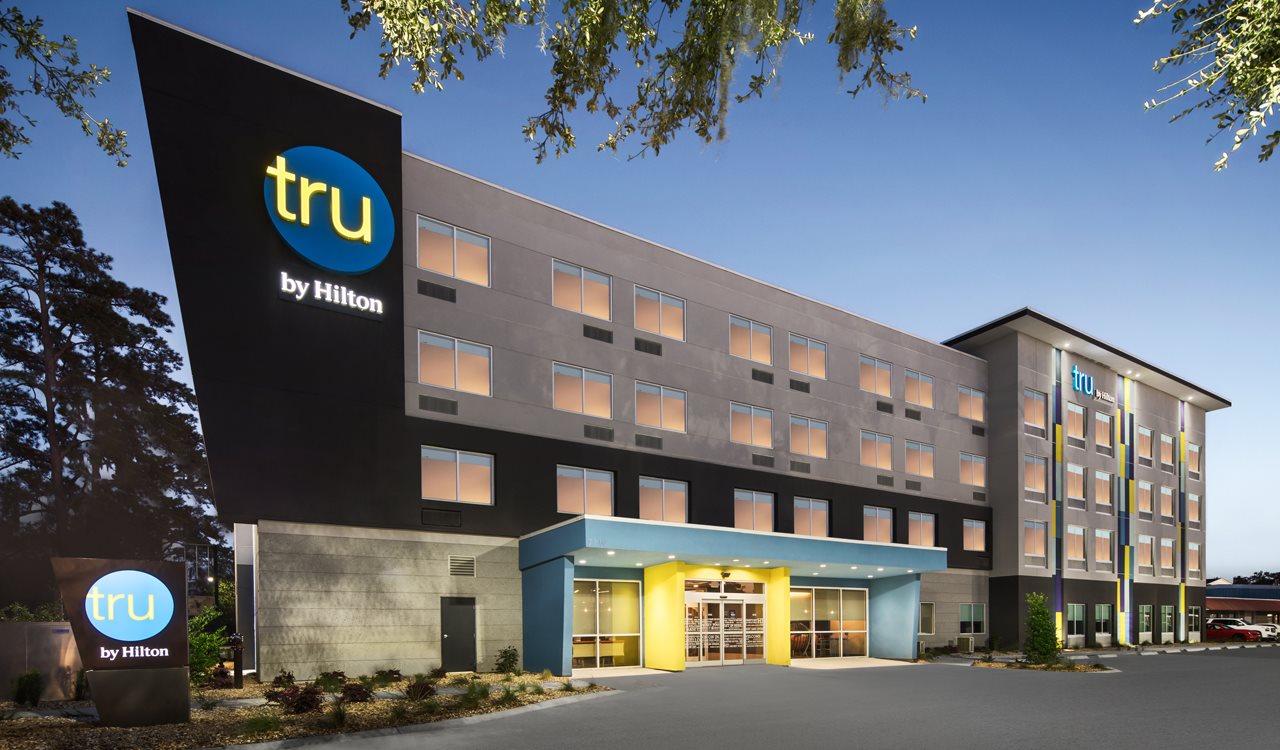 Weekend getaways
If you only have a couple of days, these trips will take you to some fascinating places.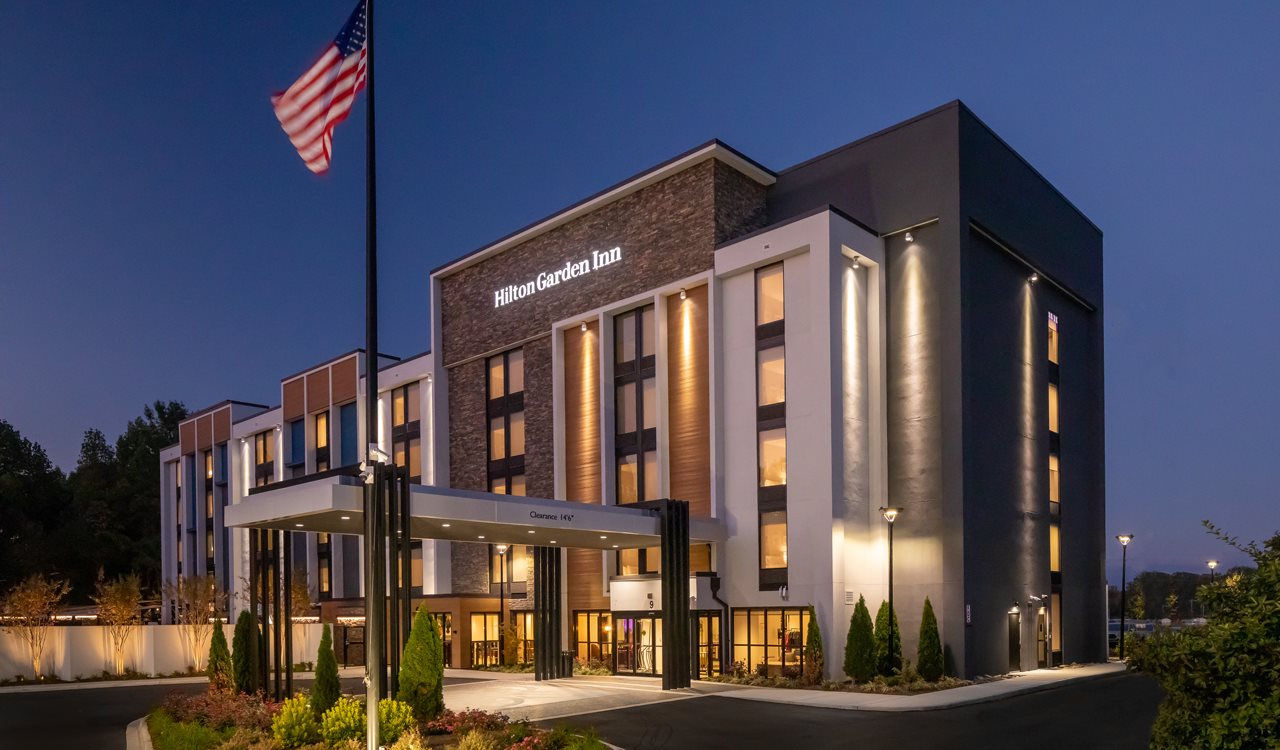 The Blue Ridge Parkway extends from Charlottesville, Virginia, to Cherokee, North Carolina, offering stunning views that encourage you to truly slow down and enjoy the moment. With the speed limit rarely exceeding 45 mph, this trip is perfect for the outdoor enthusiast with plenty of opportunities to explore nature's beauty. Along the way, make a stop to explore the eclectic dining and entertainment scene in Asheville, North Carolina, and book a stay at Hilton Garden Inn Asheville South. Continue driving on the Blue Ridge Parkway to Cherokee, where memorable outdoor adventures await in the Great Smoky Mountains National Park.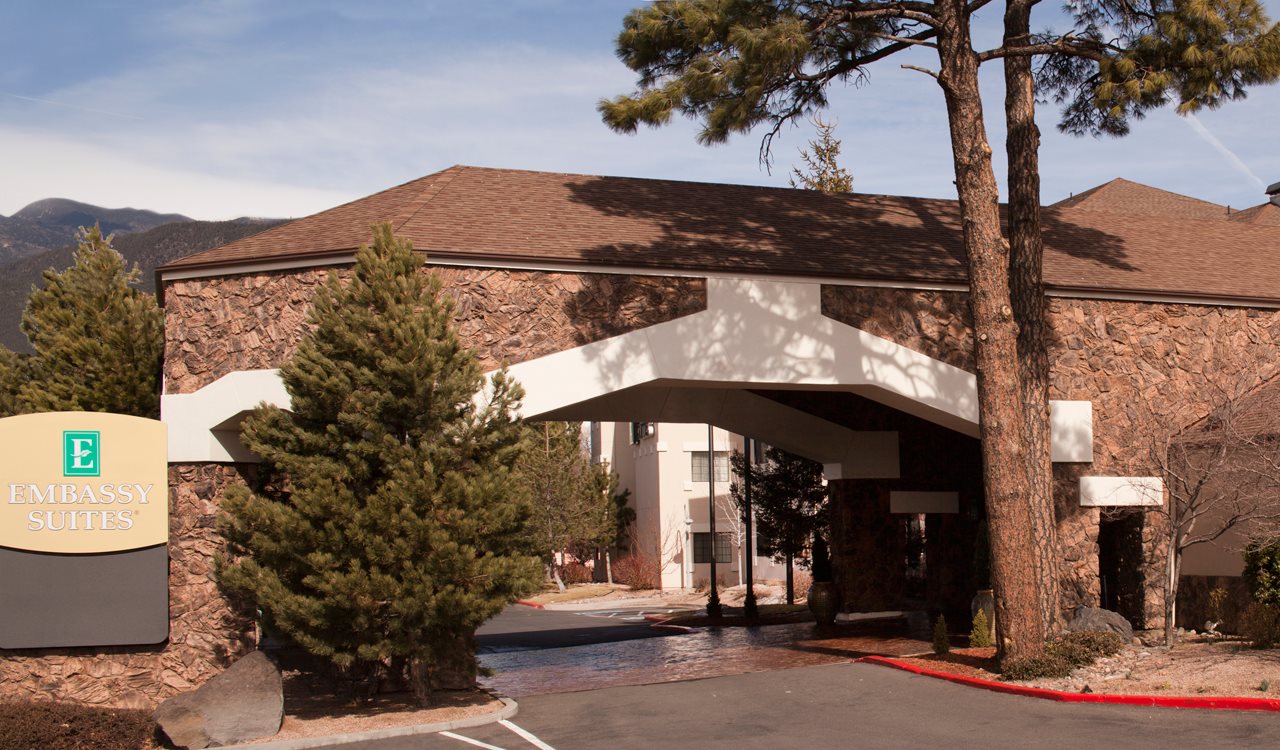 Along the 563-mile road trip from Phoenix to the Grand Canyon lies some of Arizona's most fascinating towns and spectacular adventures. Be sure to check out the red rocks of Sedona and hike on its less-crowded trails to discover why this town is so memorable before driving on to Flagstaff, a vibrant town known for its seven wonders. Stay overnight at Embassy Suites by Hilton Flagstaff before spending the day at Grand Canyon National Park, which is a must-see destination on just about everyone's bucket list.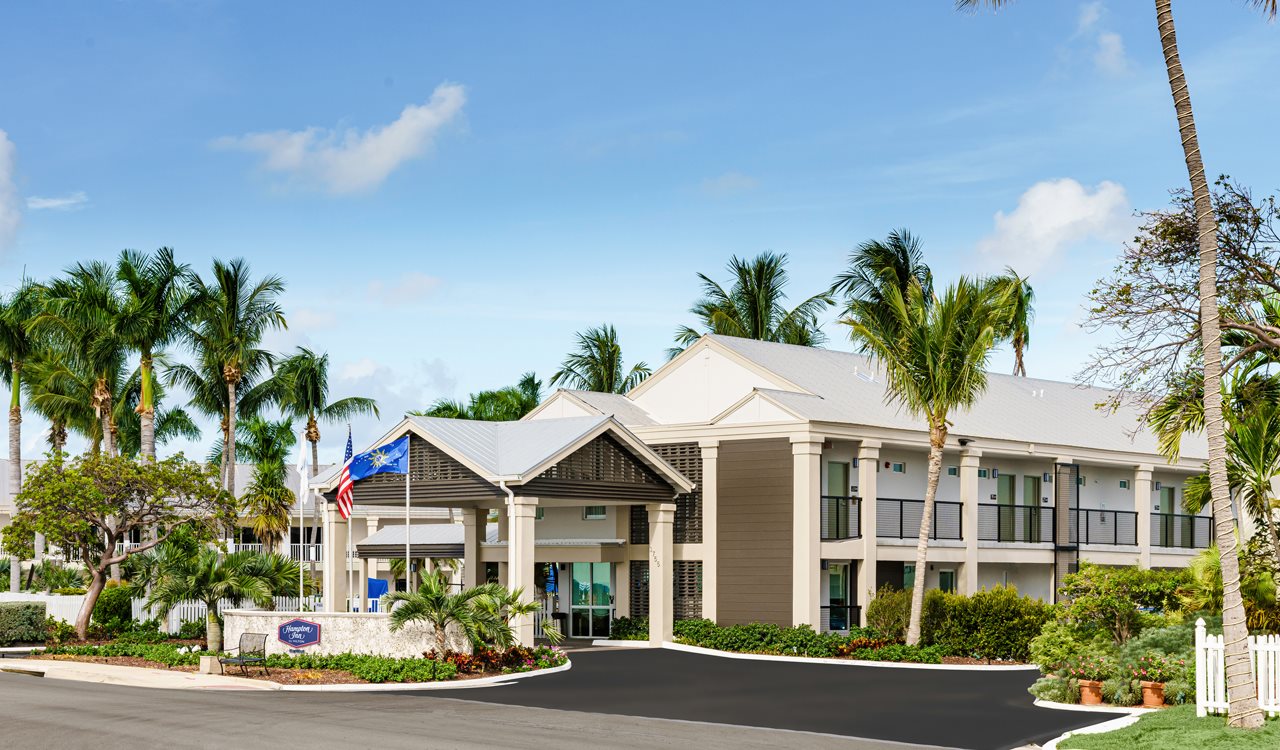 Drive along U.S. Highway 1 — the Overseas Highway — from Miami to Key West, Florida, and you'll traverse 42 bridges that connect 34 islands across more than 100 miles. This route takes you through a wonderland of mangrove trees, coral reefs, tropical savanna, quaint islands, and historical sites. Upon reaching the final destination, the famous Mile Marker 0 in Key West welcomes you to your sunny getaway where you can relax oceanside at Hampton Inn by Hilton Key West, minutes away from Duval Street and Smathers Beach.
Bonus: Before you hit the open road, sign up for Hilton Honors to take advantage of benefits like contactless arrival and departure through the Hilton Honors smartphone app, exclusive offers such as the current Points Unlimited promotion, car rentals and the Points Explorer tool to see where your Points can take you, within your budget. Best of all, Hilton's guest loyalty program is free to join.